Hope & Help for you
Therapy for Individuals
It's possible to lead a joyful life with healthy, fulfilling relationships. You can move forward on your journey through Christ-centered therapy that equips you to engage your wounded past, embrace healing, and cultivate redemption.
Ready for a Change?
Whether you're struggling with a new crisis, a stressful job, parenting challenges, relationship difficulties, spiritual stagnation, or an addiction, you don't have to deal with these problems alone. If you feel overwhelmed, it's time for a change.
Healing from Trauma
If you're dealing with trauma, there's an effective therapy that can help you address it more quickly so you can enjoy a healthier and happier life.
Overcoming Personal Challenges
Unlock Your Full Potential. Say Hello to THE NEW YOU
Working with a licensed professional therapist from the privacy and safety of your home will help you learn how to work toward healing. With the tools, techniques, and skills you'll acquire in therapy, you can begin to untangle some of the underlying problems that cause stress and drive you toward destructive choices. Join many others choosing to move forward toward healing today.
You can receive effective, thoughtful, and practical therapy, including specialized trauma therapy without leaving your home. Therapy sessions can address a number of issues for individuals:
depression, anxiety, and stress
healing for childhood trauma
understanding how our fears control our behaviors
deepening trust and intimacy
strengthening self-esteem
communicating emotions in a healthy way
help with maintaining healthy boundaries
learning to live in an emotionally absent relationship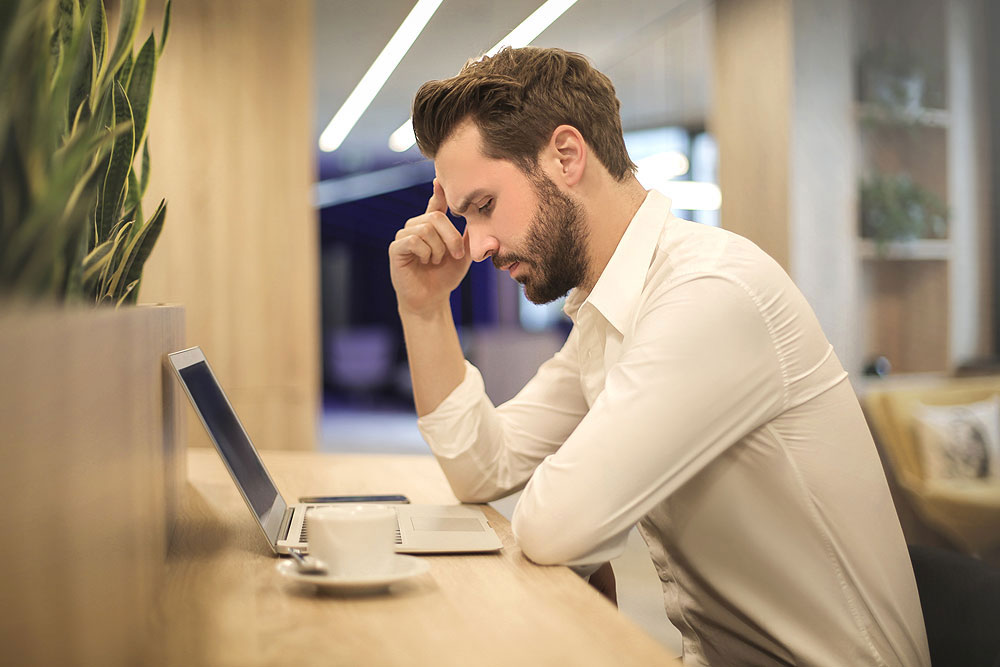 You're Not Alone
Depression is heavy, exhausting and isolating. You may feel as if you've lost your way on a lonely road. Allison's approach to therapy is targeted and customizable to each client's needs, preferences and personality. Start walking your path to healing and happiness today.
What Is EMDR?
Who needs EMDR?
EMDR is a proven therapy that enables clients to address trauma and the resulting dysfunction more quickly than traditional therapy.
What does EMDR mean?
EMDR stands for Eye Movement Desensitization and Reprocessing
Is online EMDR therapy effective?
EMDR through video teletherapy is equally as effective as an in-office​ experience. EMDR is effective because of the bilateral stimulation within the brain, regardless​s of the method used to deliver the therapy.
How do I know if I experienced a trauma in my life?
Any negative experiences you've had in your life may vary in degrees of intensity. They may be mild (emotional disturbing, etc.), little "t" traumas (confrontations, conflicts, bullying, etc.), or big "T" traumas (accidents, natural disasters, abuses, war, victim of crimes, etc.). EMDR can neutralize any negative memories that have not been completely processed and are still triggering negative responses today.
I suffer with PTSD, can this help?
EMDR is the gold standard treatment for PTSD. In fact, it was originally created with PTSD in mind. Since then, research has shown it effective for most mental health disorders, such as phobias, OCD, addictions, panic, depression, etc.
How can I start online EMDR therapy?
The time is now. Take the first step on your healing journey.